Smart Shopping
Shop at the best brands and get your tax refund
Standard Tax Free
Tax Free Shopping in Three Simple Steps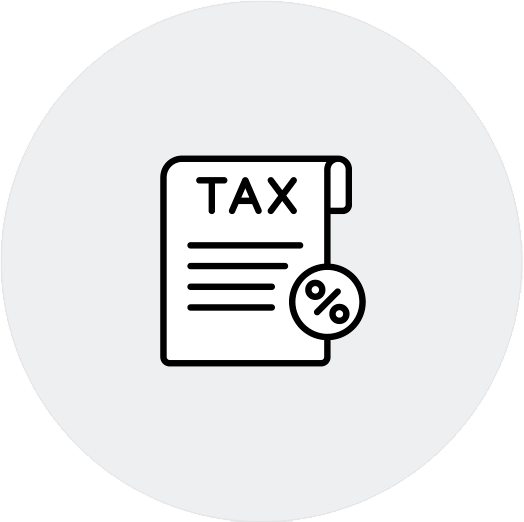 1 Ask for it
Ask for your tax free at the store, at the time of purchase.
2 Validate it
-If you are leaving the EU from a Spanish airport, port or land border, validate your tax free at the DIVA electronic kiosk (you can validate with the QR code from your travellerwallet APP).
-If you are leaving the EU from any country other than Spain you must go to the customs counters with the printed check and request the customs stamp on the same document (in this case it is important that you ask for your printed tax free DIVA at the store or print it before going to the airport).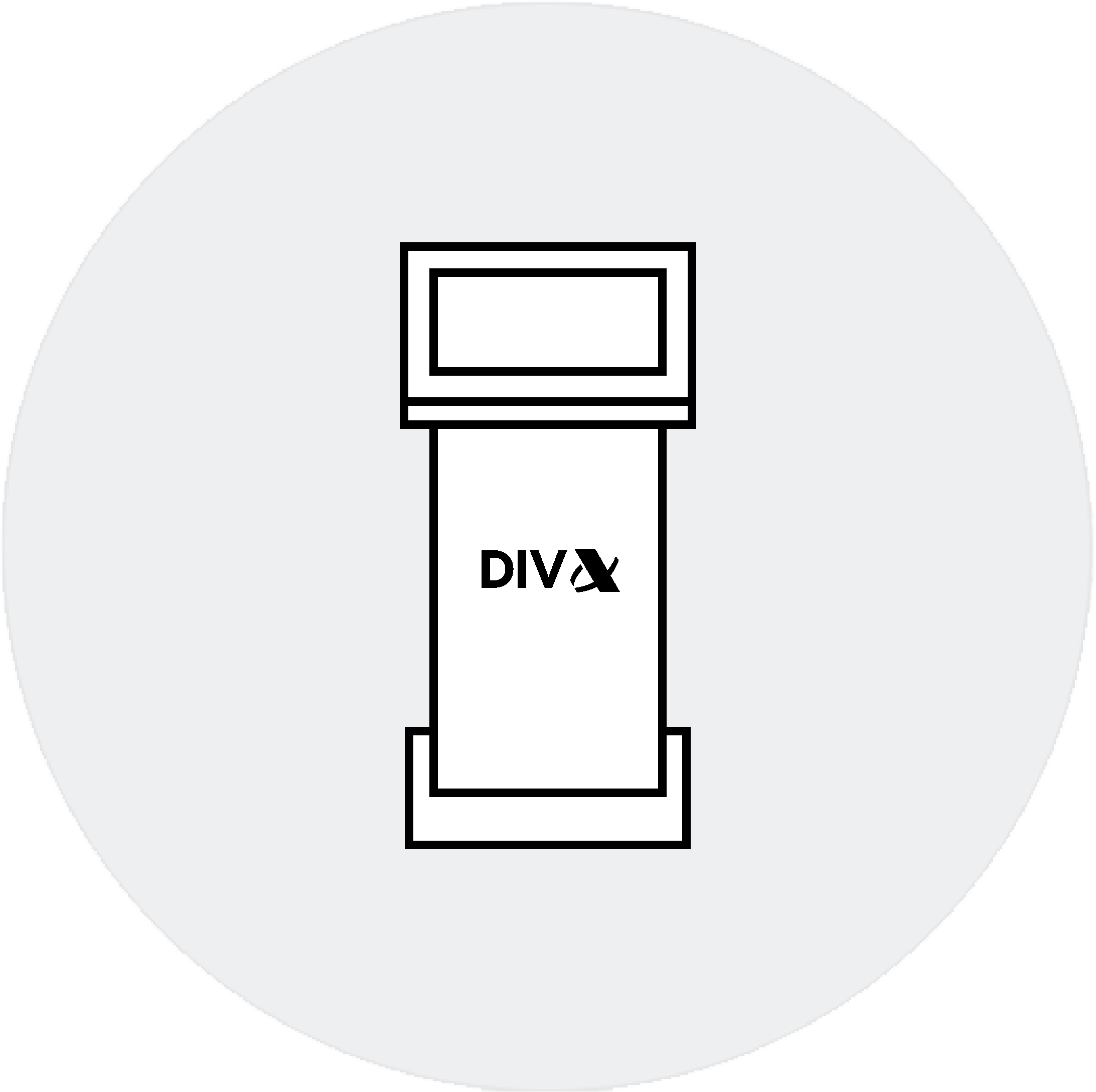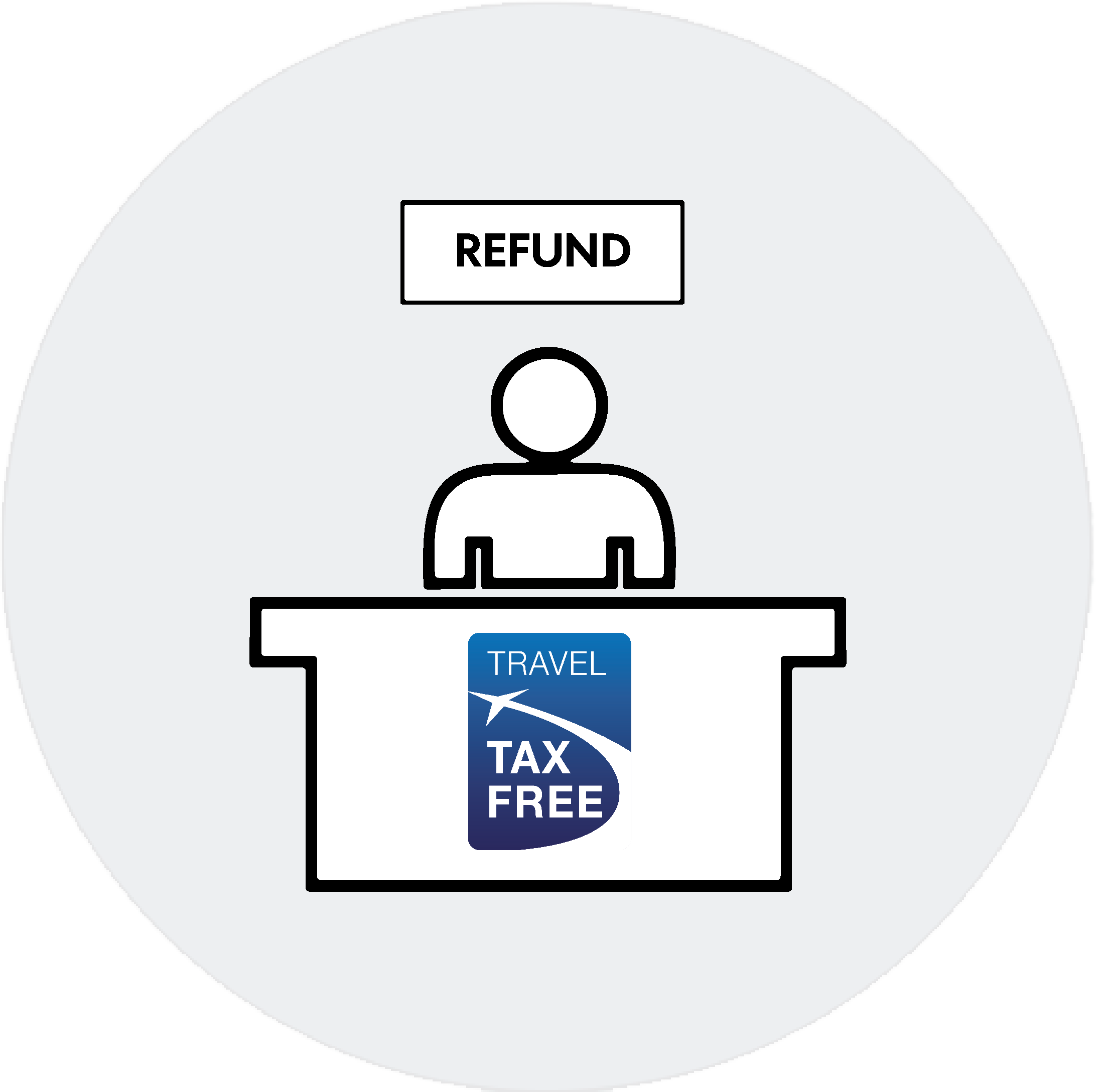 3 Cash it
Get your refund in cash, at a refund desk or skip all the lines and get your refund via TravellerWallet.
Payment solutions
Get my refund